Due to the COVID-19 Pandemic this course is not offered at this time.
After completion of the Introduction to Paddling course, the program focuses on technique and boat mechanics. You will learn and practice the responsibilities of different seats (positions) in the canoe. Practices will work on endurance and preparation for "Novice class" sprint and long distance races.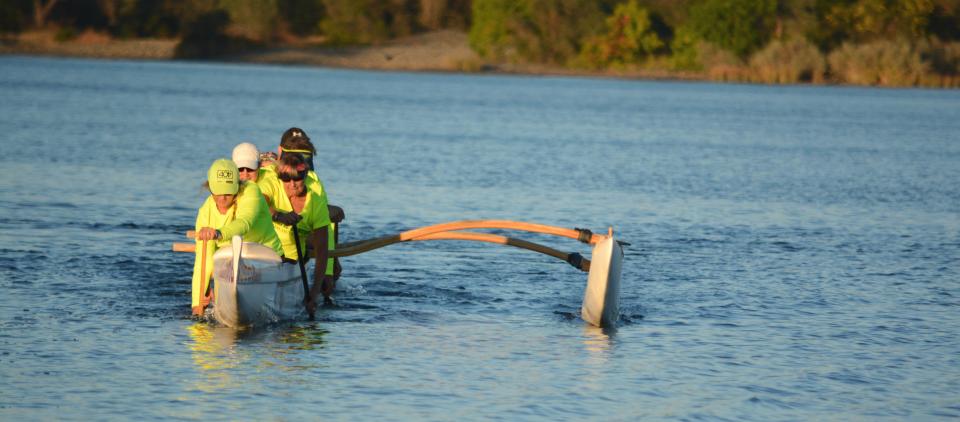 Pricing
All Capital Outrigger participants must maintain good standing as an Aquatic Center Outrigger Member.
Capital Outrigger Novice Practice Schedule
| Days | Time |
| --- | --- |
| Wednesdays | 6:00 pm – 7:30 pm |
| Saturdays | 8:00 am – 9:00 am |