Sarah Puddicombe
Capital Crew Varsity Women Head Coach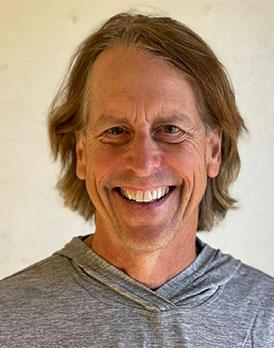 A three-time All-American and Division II NCAA champion, Sarah Puddicombe returns home as Head Coach of the Varsity Women's squad of Capital Crew. Sarah comes back to the Aquatic center after serving as the Associate Head Coach of the Cal Women's rowing team at the University of California. Where the Golden Bears won the 2016 NCAA National Championship. While Sarah was at Cal the bears won 7 out of 8 Pac-12 Championships and placed top 3 in the Nation for 8 consecutive years. In 2010 Puddicombe was named the West Region Assistant Coach of the Year after helping the Bears achieve and undefeated regular season and a conference championship. Her duties at Cal included working with the head coach and the varsity squad as well as coordinating Cal's recruiting efforts.
Prior to coaching at Cal, Puddicombe coached at her Alma Mater, UC Davis for the 2008 season where the Aggies won the WIRA team points trophy. Before returning to Davis Puddicombe got her collegiate coaching career started at Sacramento State, for which she guided Hornets' novice eight crew to a perfect 7-0 dual meet record and a bronze medal at the 2006 WIRA Championships.
Puddicombe is an Orangevale native who earned her undergraduate degree in wildlife, fish and conservation biology from UC Davis after competing with the Aggies's rowing team from 1999-2002. She was team captain and All-America honoree while helping the Aggies win the varsity eight and overall NCAA team championship in 2002, the first year the NCAA sponsored a Division II title.
Sarah met her husband, Mark Puddicombe here at the Sacramento State Aquatic center. They have two young daughters, Morgan (3) and Charlotte (9mo.).