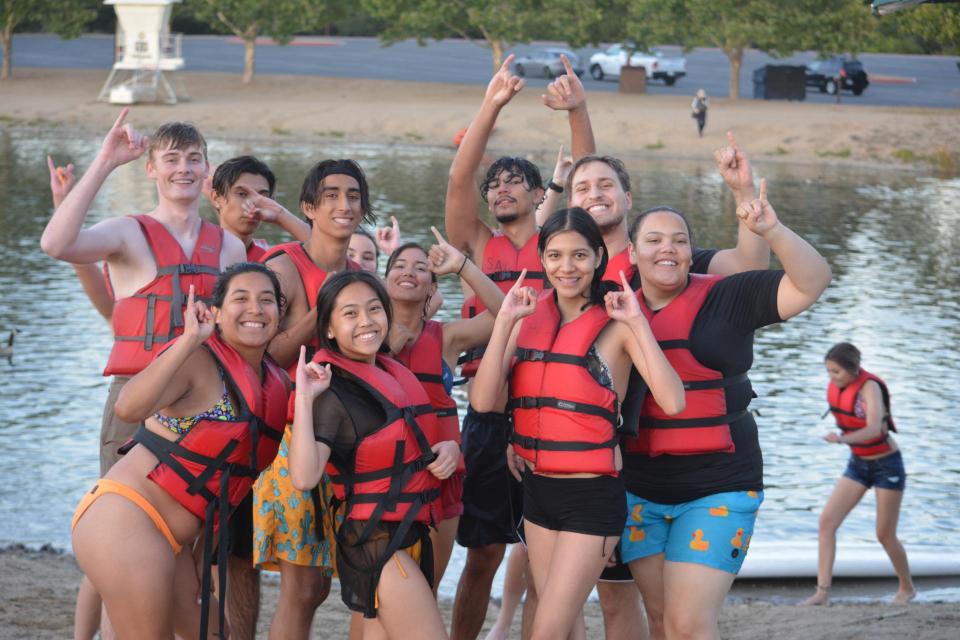 Welcome Sacramento State Students to your Aquatic Center. We are excited for you to come join us out on the water! Below are the opportunities we have for current Sacramento State Students:
Boat Rentals
For Spring 2022 FREE boat rentals for Sac State students on the following dates:
March 11
March 25
April 15
April 22
May 20
Pricing for Sac State Students
All equipment rentals are charged by the hourly rate listed below and prorated to the nearest quarter hour.