About
Sacramento State Aquatic Center
A Program of Associated Students, Inc.
1901 Hazel Avenue
Gold River, California 95670
916-Aquatic (916-278-2842)
Fax 916 278-1105
aquaticcenter@csus.edu
Aquatic Center memberships are open to the public and include reduced rates for classes and boat rentals, as well as access to the weight room and indoor rowing machines. A more detailed explanation is listed under each member below.
Please see below for each program area's refund and transfer policy.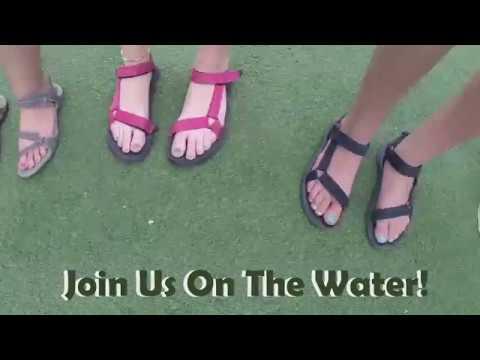 Come be a part of the Aquatic Center team. Please click on the position to learn more about, read qualifications and apply online. The Aquatic Center, as a department of Associated Students, Inc, provides employment opportunities to Sac State students but positions are open to non-students as well.
ASI COVID-19 Vaccination Policy
In support of the CSU and Chancellor's Office policy, ASI employees are required to be fully vaccinated. Upon hire, ASI Human Resources will obtain from each employee:
The Sacramento State Aquatic Center is a national boating safety center as part of a program funded by the California State Parks Division of Boating & Waterways. The Division of Boating & Waterways funds boating facilities, boating safety education and supports boating law enforcement in California. A portion of the equipment at the Center is provided by the Department to enhance boating safety education in California.