About
Sacramento State Aquatic Center
A Program of Associated Students, Inc.
1901 Hazel Avenue
Gold River, California 95670
916-Aquatic (916-278-2842)
Fax 916 278-1105
aquaticcenter@csus.edu
Aquatic Center memberships are open to the public and include reduced rates for classes and boat rentals, as well as access to the weight room and indoor rowing machines. A more detailed explanation is listed under each member below.
Please see below for each program area's refund and transfer policy.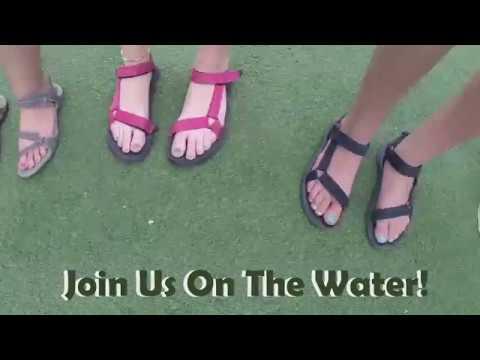 Come be a part of the Aquatic Center team. Please click on the position to learn more about, read qualifications and apply online. The Aquatic Center, as a department of Associated Students, Inc, provides employment opportunities to Sac State students but positions are open to non-students as well.
ASI COVID-19 Vaccination Policy
1) declaration of current COVID-19 vaccination status (with an Approved Vaccine's last required dose, including boosters); or
2) declaration of Medical Exemption; or
The Sacramento State Aquatic Center is a national boating safety center as part of a program funded by the California State Parks Division of Boating & Waterways. The Division of Boating & Waterways funds boating facilities, boating safety education and supports boating law enforcement in California. A portion of the equipment at the Center is provided by the Department to enhance boating safety education in California.
COUNSELOR-IN-TRAINING PROGRAM (C.I.T)
Aquatic Center previous campers ages 14 to 17 invited to participate in our C.I.T program is an amazing opportunity to learn teamwork, responsibility, and the satisfaction that accompanies a job well done. CITs not only help create outstanding experiences for our campers, they develop many amazing memories of their own. Interviews for these volunteers positions will take place in May.