Youth Programs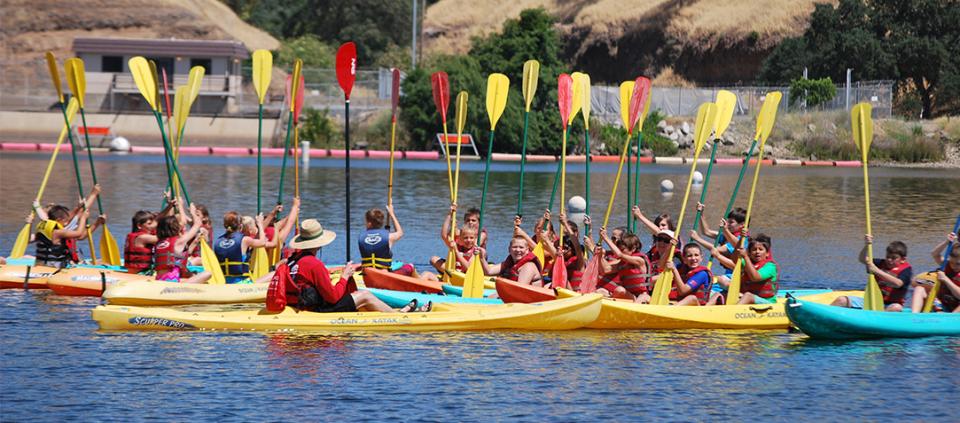 Every year 3,000 children receive personal instruction in a variety of boating activities here at the Aquatic Center. A special use agreement can be arranged to suit the individual needs of groups who would like to plan a special activity at our facility. Grants are also available for "Kids at Risk" or "Title 1 Students" sponsored by the California Division of Boating and Waterways.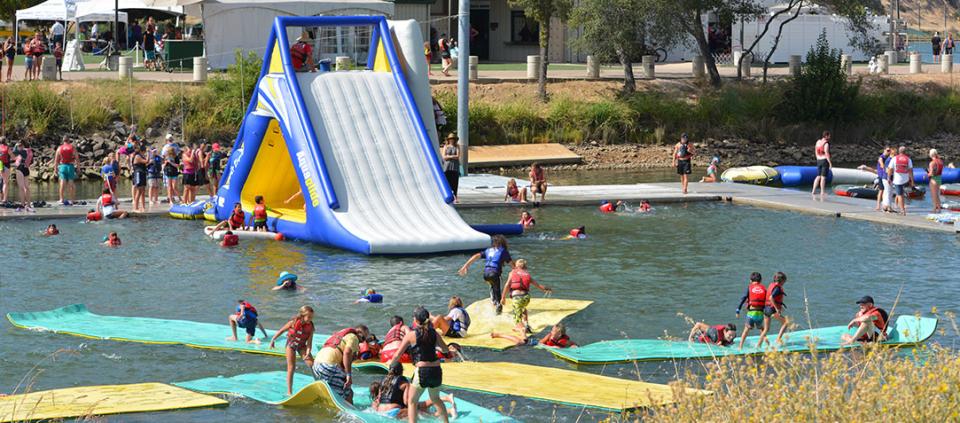 The Aquatic Center has been involved with youth programs for over 35 years and is recognized as the benchmark for boating safety. Our focus is creating high-quality camp experiences in a safe, fun and enriching experience.
Due to COVID-19, 2021 Registration has not opened. we are still awaiting information for our summer programming.