Youth Programs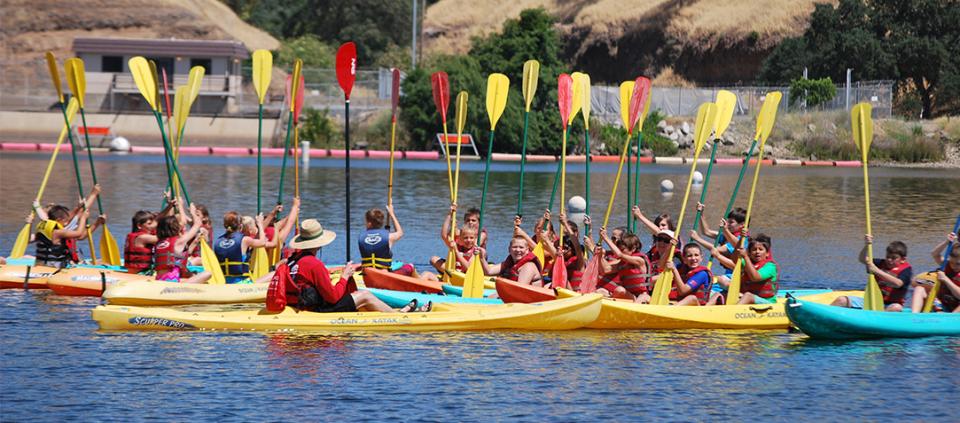 Every year 3,000 children receive personal instruction in a variety of boating activities here at the Aquatic Center. A special use agreement can be arranged to suit the individual needs of groups who would like to plan a special activity at our facility. Grants are also available for "Kids at Risk" or "Title 1 Students" sponsored by the California Division of Boating and Waterways.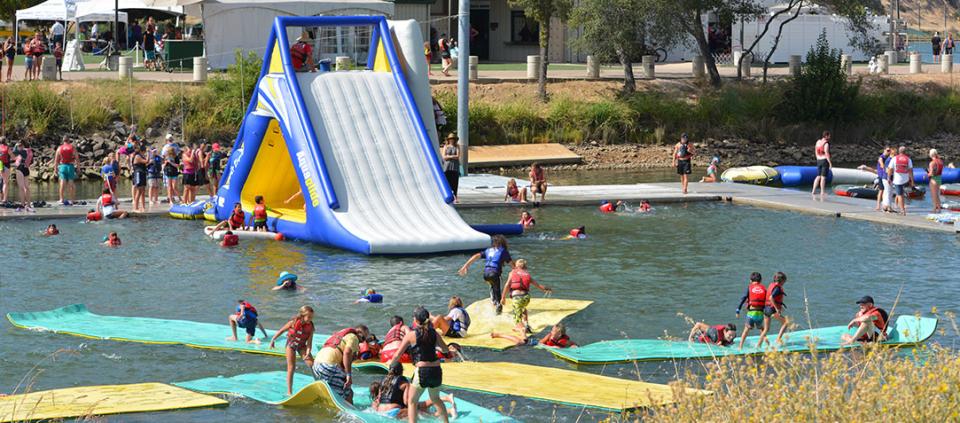 The Aquatic Center has been involved with youth programs for over 40 years and is recognized as the benchmark for boating safety. Our focus is creating high-quality camp experiences in a safe, fun and enriching experience.
We are excited to announce the Aquatic Center has been approved to start taking registration deposits for summer camps for our Basic Camp, sailing camp, paddle camp and rowing camp. We unfortunately we will not be taking sign-ups for our Water Ski/Wakeboard camp, PWC camp and Adventure Camp. We will be taking $100 deposits for registration for our camps. WE are calling the waitlist signs ups for our camps from June 7 to June 25 first. If there are no sign ups for the waitlist you are able to register ONLINE for all weeks.
If for any reason we are unable to open our summer camps you will be refunded the $100 deposit in full.
You can register online at www.sacstateaquaticcenter.com or over the phone. When the Aquatic Center receives full approval with all Covid and safety procedures we will email a confirmation with all information and updated forms (camper packet.)
If you see spots available online but you are unable to register, this is due to the fact that we have participants on the waitlist that have priority registration.