Youth Programs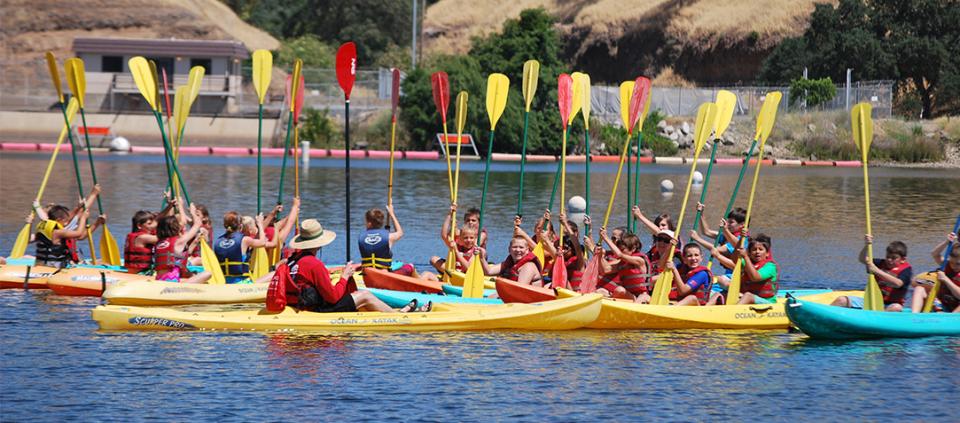 Every year 3,000 children receive personal instruction in a variety of boating activities here at the Aquatic Center. A special use agreement can be arranged to suit the individual needs of groups who would like to plan a special activity at our facility. Grants are also available for "Kids at Risk" or "Title 1 Students" sponsored by the California Division of Boating and Waterways.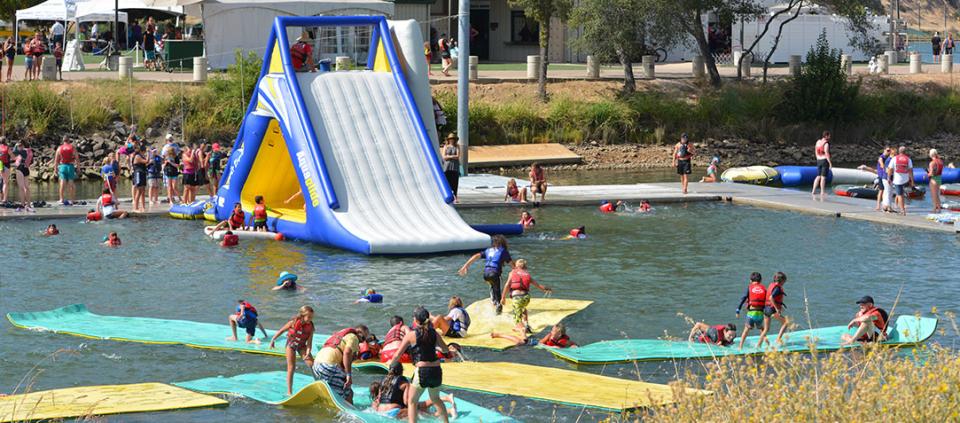 The Aquatic Center has been involved with youth programs for over 35 years and is recognized as the benchmark for boating safety. Our focus is creating high-quality camp experiences in a safe, fun and enriching experience.
Due to COVID-19, all 2020 Aquatic Center camps are cancelled.
We regret to inform all our summer camp families that we will not be able to hold our traditional Summer Camp programming, as you know them. All campers who already register will receive a full refund. The Aquatic Center staff is looking into alternative youth programming that will be complaint with the CDC and Sacramento County. Respecting the 6 foot social distancing and the safety of our families and clients. Please check back for more information and guidelines for boat rentals and small group lessons and future youth programming.​