Due to the COVID-19 Pandemic this course is not offered at this time.
This course will include operating a small powerboat in a safe and controlled manner, starting systems, general trouble shooting, down speed, planning turns, low speed turns, landing on a buoy, turning, anchoring, landing, and docking.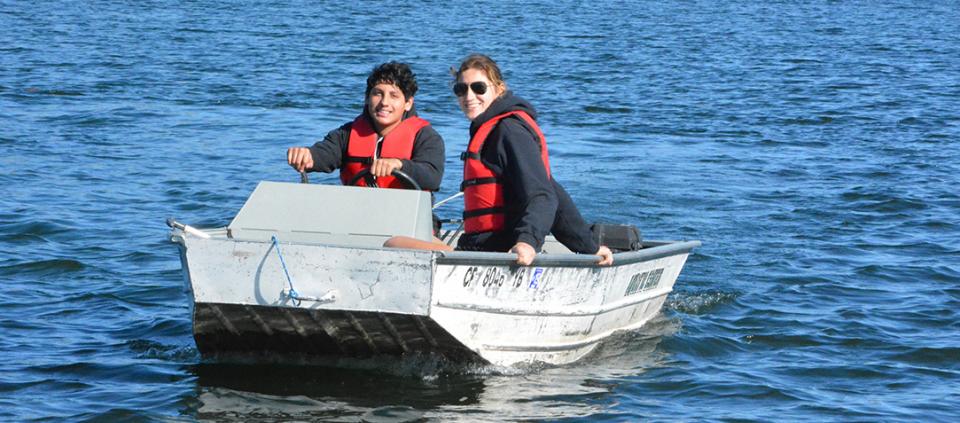 The book used for this course if the California Course for Safe Boating. You can view an online version of this book here: online textbook. Picking up your book early is recommended but not required.
Course Details
Length: 9 Hours
Minimum Enrollment: 3
Maximum Enrollment: 8
Minimum Age Requirement: 12
Pricing
Sac State Students: $70
Affiliates: $85
General Public: $5
2021 Power Boating Class Schedule
| Section | Start Date | End Date | Days | Time |
| --- | --- | --- | --- | --- |
| BOAT01 | TBA | | | |