Competive Outrigger Team Kai Mana
Due to the COVID-19 Pandemic this course is not offered at this time.
The next step for Novices, the recreational, first and second year racers program introduces paddlers to competitive racing. Refinement of stoke and boat mechanics is a priority in increasingly challenging workouts. The program prepares racers for the more competitive sprint events and bigger water long distance races.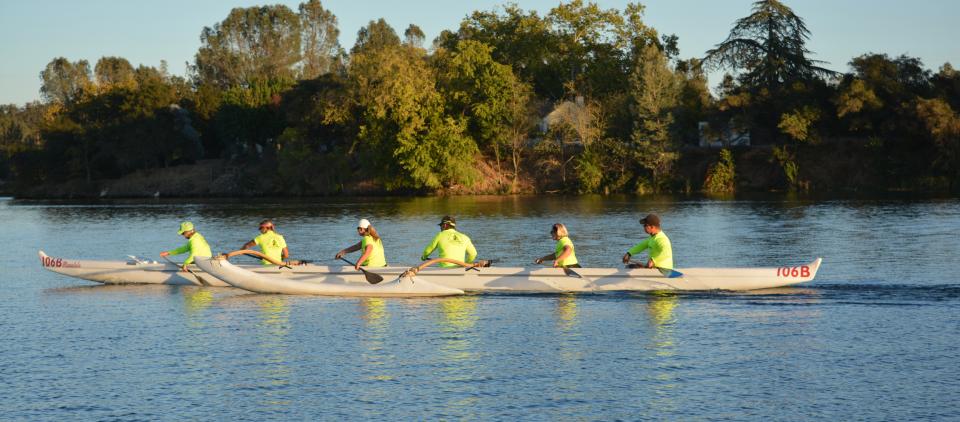 Pricing
All Capital Outrigger participants must maintain good standing as an Aquatic Center Outrigger Member.
Capital Outrigger Recreational Kai Ulo Practice Schedule
| Days | Time |
| --- | --- |
| Mon / Wed / Fri | 9:00 am – 10:30 am |
| Monday | 6:00 pm – 7:30 pm |
| Wednesday | 6:00 pm – 7:00 pm |
| Saturday | 9:00 am – 11:00 am |