We offer a night of wakeboarding, water skiing, and kneeboarding with Mom, Dad and the kids. We welcome all levels of ability. Enjoy a relaxing evening with the family and let us do the driving. Openings are available after 3:30 p.m. Monday-Friday. Personal instruction is provided by our staff.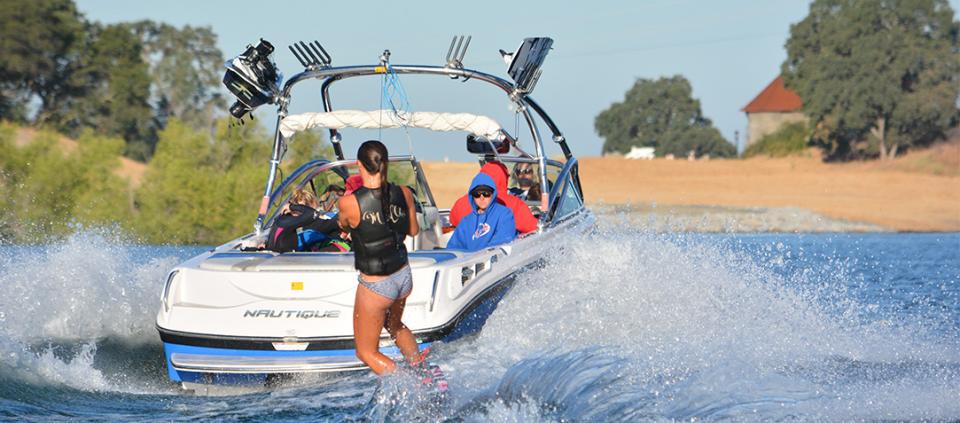 Pricing
Cost $275
$50 Non refundable deposit
Cost includes up to four people. Must be 16 years of age to operate PWC solo. Children 12-15 must have a rider over 18 years on-board the vessel.
Family Water Ski Nights are available by appointment only; a request form must be submitted.