Phillip Moncrief Summer Camp Sailing Scholarship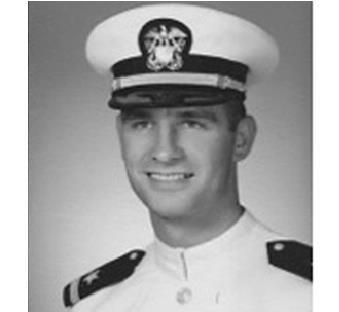 Phillip Moncrieft was a strong supporter of the Sacramento State Aquatic Center and generously left his estate to benefit our programs leaving a scholarship for our Sailing Camps.
About Phillip Moncrieft
Phillip Lee Moncrief, 72, passed away on January 20, 2018 at his home in Niceville, Florida. His loving parents, Leroy and Virginia Moncrief, welcomed their son in 1945 in Vallejo, California. Phil graduated from El Camino High School in 1963 and in 1967 received his BA from Sacramento State University in social science and business administration. In college, he was active in a fraternity where he held several offices, including president, and received the Fraternity Brother of the Year award. Phil was also captain of the water polo team, voted most valuable player and named to the All Far Western Conference team for four years. Commissioned in the US Navy shortly after college, he served honorably in Vietnam as a diving and gunnery officer on a Navy Seal team, earning military distinction. He was awarded the National Defense Service Medal, the Vietnam Service Medal with one Bronze Star, the Meritorious Unit Commendation Medal and the Vietnam Campaign Medal. One of the citations read, in part: "For outstanding performance of duty while serving as Officer-in-Charge of Beach Jumper Unit One from 23 May to 4 September during combat operations. Ensign Moncrief's skill and judgment contributed to the successful accomplishment of the unit's mission and to the US effort in Vietnam." After his discharge, Phil became a rising professional at Electronic Data Systems and was awarded the Outstanding Recruiter Award from the company's president, Ross Perot. In 1972, Phil began a long and successful career working in commercial real estate development before retiring in Florida.
Online application coming soon!