Visiting Crews Training Facility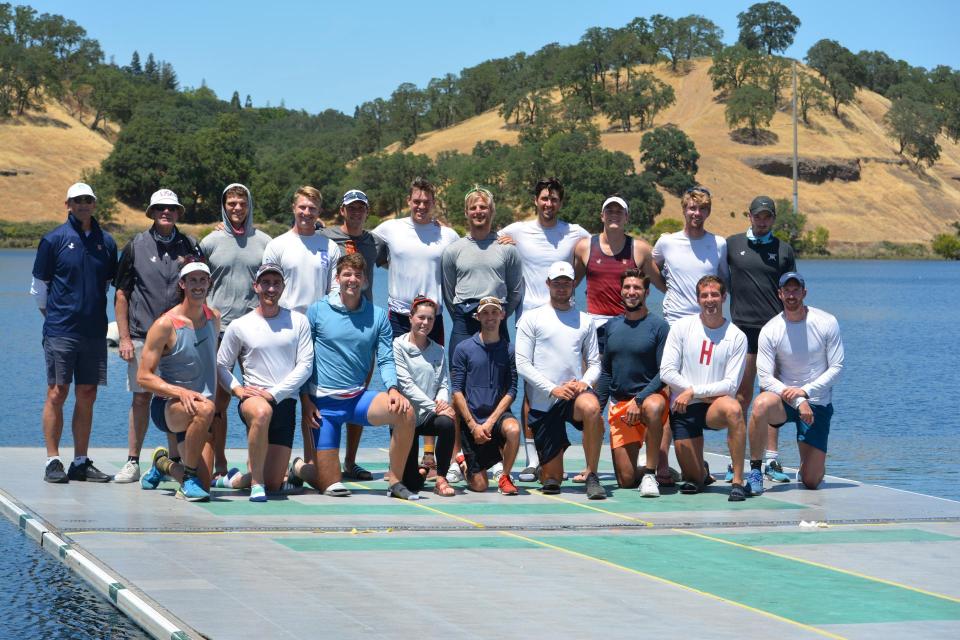 Come and join the many elite crews that have taken advantage of the awesome combination of this great natural resource and one of the top boating safety facilities in the state. The Aquatic Center has hosted winter, spring break, summer, and Olympic preparation camps for teams such as: Stanford, Oregon State, Washington State, USC, Humboldt, and the Canadian, German and United States National Teams.
Cost varies depending on size of group, resources needed, and length of stay. A facility use request must be submitted and approved prior to visit. Please download the Visiting Crew request form and submit to the Aquatic Center.