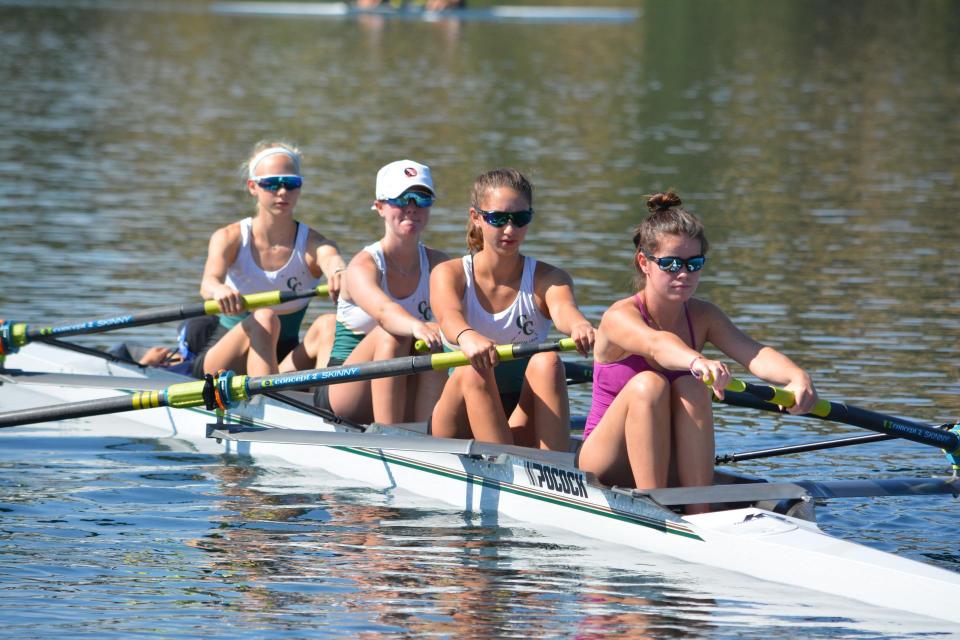 The Aquatic Center offers many different types of rowing programs for middle school to high school aged athletes.
Capital Crew Youth Rowing Program
Capital Crew is the Sacramento State Aquatic Center's Youth Rowing program for high school students. Since 1988 to the present, Capital Crew has offered competitive rowing to all Sacramento area high school student athletes. Annually, the Aquatic Center's Youth rowing program attracts an average of over 150 participants. The team trains from mid-September to mid-May and competes against thirty two other junior rowing programs on the West Coast.
To learn more visit our Capital Crew Junior Rowing Program
Middle School Rowing Program (CCAP)
Capital Crew Apprentice Program (CCAP) is the Sacramento State Aquatic Center's middle school rowing program for 7th and 8th grade students. We offer a Fall program, summer camps and Spring Break camps.
To learn more visit our CCAP Rowing Program
Beginning Rowing Camps
This camp is designed for the beginning/novice rower. It teaches safety, boat control, proper care of equipment and correct rowing technique. Students will learn to row in single shells. This camp is great for campers with a possible interest in high school rowing.
To learn more visit our Youth Boating Camps